VIDEOS (LATEST UPDATE 17/09/2018)
LINKS SOCIAL NETWORK
Twitter, Facebook, Youtube, Instagram, OnlyFans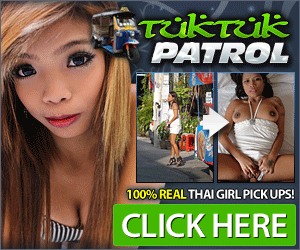 FILMOGRAPHY
FILM ON DEMAND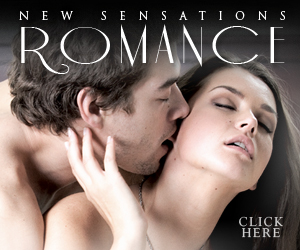 AKA
Alexis Amour, Alexis Lamore
BIOGRAPHY
Amore was born in Lima, Peru. Her first language is Spanish.
At age 9, she moved to the United States.
She once worked as a nurse at a Catholic hospital in California.
Amore worked as a model and host for Playboy TV shortly before debuting in porn.
She was discovered on an episode of Night Calls.
In 2001, she took a one-year hiatus from performing, during which she continued feature dancing, and returned in the summer of 2002.
In March 2003, Amore became a contract performer for Jill Kelly Productions.
Shortly after her contract with JKP ended, she signed a performing and directing contract with Anabolic Video in June 2004.
Once her deal with Anabolic Video ended, she became an exclusive contract performer and spokesperson for Video Team in September 2005.
She made her debut for the company in the film All About Alexis.
In September 2006, she decided not to renew her contract with Video Team.
Amore was featured on the cover of the September 2006 issue of Lowrider.
In January 2008, Amore announced that she would resume performing in boy/girl sex scenes after two years of only working with other women.