17 VIDEOS (LATEST UPDATE 16/11/2019)
AKA
Barbara Bieder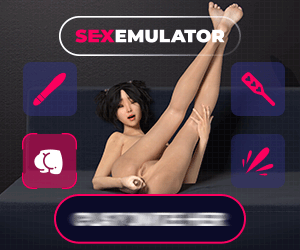 BIOGRAPHY
Tall, blonde and with an amazing pair of breasts, Barbara comes from the Czech Republic and is a beloved porn star among porn fans.
She was born on January 24, 1991.
Her smiling face and her contagious laughter are more than enough for her to seduce the cameras and porn fans worldwide just with her appearance.
The fact that she has spent her youth doing gymnastics only helped her shape her body perfectly and become bendy which came out as a very good skill for her current profession.
The cheerful and always smiling Barbara found her way towards the adult entertainment industry in 2016 when she was twenty-five years old.
It was not hard to cast her immediately, especially with her amazing measurements and her passion.
Within one year Barbara has already shown the European adult entertainment industry that she is serious about this job and that she has the intention to make a big name out of herself.
So far she has performed in genres such as hardcore, masturbating, toys, fetish and so on.
Barbara Bieber is an aerobic fanatic and a body-building girl who enjoys working out and keeping her body fit and slender.
She also teaches a health class when she does not perform in front of cameras.
Besides porn and aerobic, Barbara Bieber is a huge fashion fan who enjoys going shopping.
Barbara loves tattoos and has several on her body including one on her upper back, on her lower back, a large design covering the right side of her stomach, on her right forearm and on her right thigh.