174 VIDEOS (LATEST UPDATE 18/10/2019)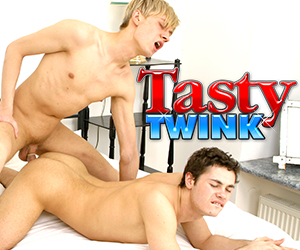 BIOGRAPHY
Lana Kendrick is a glamour model that hails from Berlin Germany.
Born on January 20, 1990 Lana spent most of her life in Germany but as an adult she relocated to the United States to go to collage majoring in nutritional sciences.
Lana is above average height for a female at 5 ft 11.5 in, coupled with her slim frame and large 32GG boobs.
She is quite a sight for sore eyes.
Lana first made her naked debut in 2011 when herself and her partner posted free content of themselves on Reddit's 'Gone wild' their username on the site was Peekandplay.
Since entering the glamour world the content has been removed but you can still find the pictures on Google.
Some of the content was hardcore.
Lana Kendrick gets her gorgeous looks from her mixed heritage of part Scottish, Irish and Czech.
Her first professional shoot was in May 2013 when she begun working with the amazing PinUpFiles.
Since then Lana has gone on to become one of the sites biggest stars.
Lana is a massive music and movie fan with her favorite bands and performers being Beyonce, Animal Collective and Radiohead.
Her favorite movies Pride and Prejudice, Black Swan and Fight Club.
Lana has a nose ring that she doesn't wear in her photo shoots.