164 VIDEOS (LATEST UPDATE 26/09/2019)
WEBSITE
LINKS SOCIAL NETWORK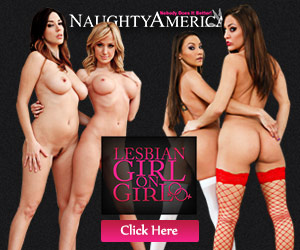 AKA
Busty Buffy, Lucie Wilde, Lucy Wild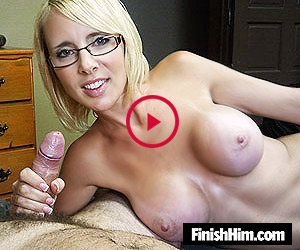 BIOGRAPHY
If you watched Buffy the Vampire Slayer, Lucy Wilde will look extremely familiar, because she looks a lot like Sarah Michelle Gellar who plays role of Buffy Summers in the famous TV series.
But there's a thing about Lucy that will stop you from mistaking her for Buffy.
In fact there are two things.
I am talking about her absolutely large breasts.
If you have a thing for monster boobs, you just hit the jackpot with this chick.
She rocks a pair of 32G tits and she's only 20 years old.
She doesn't have breasts implants and she's not a mommy, but nature was a bit too generous to her.
Lucy was born on January 11th, 1996 in Prague, so she's one of the Czech girls who invade the adult industry with their hot bodies and shameless kinky performances.
Because of her massive boobs, you might think that she's a bit chubby.
However, she only weights 120 lbs and about 50% of the weight is in her boobs and round sweet ass.
She's 5 feet and 6 inches tall, she has no tattoos, no piercings, she has brown hair and green eyes.
If you're looking for naughty and busty teens, this chick is all you need.
If you are like me, then boobs are never big enough or too big.
When I first discovered Lucy Wilde I thought she is an anime character brought to life.
But I can assure you that she's 100% real.
Also, she's 100% natural.
Her boobs started growing when she was 13.
After years of getting used to the horny stares of men, she was quite open to the idea of becoming a porn star.
In fact, she couldn't wait to turn 18 so that she could begin her career in the adult industry.
On the very day she became of legal age, her boyfriend took her to a Czech porn casting, where she had sex with another men in front of the camera.
She went straight to girl/boy hardcore scenes, because she got a contract that she couldn't refuse.
Lucy stated that she's willing to try anything, besides piss porn and bukkake videos.
She's already done anal on camera.
Besides, she is amazing in lesbian scenes and she's pretty good in femdom fantasies.
Lucy is still living in Prague and she has an exclusive contract with the DDF Network.
Because of that, she wasn't nominated for any porn awards, but I'm sure that she'll won plenty of those when she moves to the US.
She is only in her second year as a porn star, but I'm sure we'll see more of her in the following years.
Lucy Wilde is quite a regular girl behind the camera.
After her boyfriend encouraged him to enter the adult world, he got jealous and couldn't cope with other men fucking his girl, so they broke up.
Lucy is usually spending her time at home, watching TV shows.
She is waiting for a good offer to move to US where she wants to become a porn diva, but for now she is pretty chill.
After revealing to her parents that she became a porn star, she had some family issues, but now they got used to it and everything is ok.
As soon as we find out more about sexy and busty Lucy Wilde, we will let you know.
Keep an eye on her and wait for the next scenes.