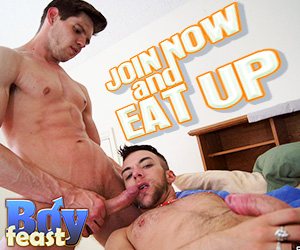 167 VIDEOS (LATEST UPDATE 11/07/2019)
WEBSITE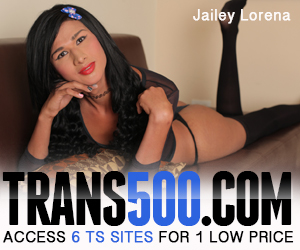 LINKS SOCIAL NETWORK
CAM SEX
BIOGRAPHY
Mindi Mink was born on December 4, 1968, in California, USA, but moved as a child in Arizona.
She was always a pretty girl and used to be a cheerleader during her school days.
She did not have many friends and mostly spent her time with the guy she was dating in high school.
At the age of fifteen, she had sex for the first time.
In her sophomore year, she played volleyball but then focused only on her cheerleading and dance activities.
Mindi was always interested in girls and had her first sex with a woman when she was nineteen years old.
Before porn, Mindi worked in different facets of construction working as a manufacturer's rep and also worked on the contracting side, in sales and marketing.
The interesting thing about Mindi is that she joined the adult entertainment industry much later than most newcomers.
She started first as a webcam girl (in her forties) and after her boyfriend convinced her to try out porn, she decided to do it.
Mindi went to AVN 2014 and approached the team of Girlfriend Films.
She told them that she was a Cam Model and that had the intention to start doing girl on girl porn only.
They had communications via emails and set their schedules, so she finally went to set and shot her first scenes.
Mindi decided to do porn only with women not only because of her interest in them, but also because she was in a committed relationship with her boyfriend.
Her official adult girl on girl scenes were shot in 2014 when she was in her mid-forties.
Prior porn her boyfriend used to watch her having sex with other women in their private life, but ever since she started shooting lesbian sex scenes, he was not allowed to be on set.
So she practically jumped into porn as a MILF and till this day she is only focused on shooting in the lesbian genre.
Mindi is a bi-sexual. In her spare time, she loves riding her motorcycles.
She is the real outdoor type, who loves nature, hiking, biking, sailing and so on.
Mindi plays volleyball and loves dancing.
She enjoys cooking too.
Mindi Mink has two Scottish Terriers.
The hot Californian brunette is a huge fan of kissing and she really enjoys doing that both with her male and female partners.