21 VIDEOS (LATEST UPDATE 11/07/2019)
WEBSITE
LINKS SOCIAL NETWORK
FILM ON DEMAND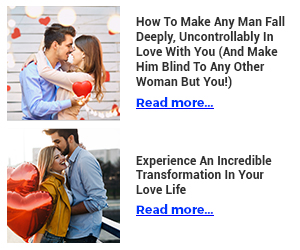 BIOGRAPHY
Christie Stevens was born on September 12, 1986, in Salt Lake City, Utah.
She is of Irish and Russian descent.
Christie spent her childhood in Temecula, California.
She used to dance ballet, jazz, tap, and hip-hop and graduated from the University of Utah with a bachelor's degree in mass communication.
Before she completely focused on her career as a porn star, Christie worked as a stripper for seven years, mostly in clubs in Salt Lake City.
After she saw a documentary with Jenna Jameson, Christie Stevens decided to try shooting porn herself.
In November 2011, she had her first porn scene (with co-star Justin Magnum) for HornyBirds.com.
She was twenty-five years old.
Three years later, in 2014, Christie left the agency LA Direct Models and signed another contract with OC Modeling.
Within her career of six years, Christie has performed in a variety of genres such as lesbian, masturbation, hardcore, threesome, fetish, anal, big cock and so on.
She has received numerous award nominations for her work, such as AVN and XBiz, but so far she has not won anything.
Christie took part in the music video for Brian McKnight's song "YouPorn.com".
She also made a cameo appearance in a live-action promo short for the video game Hitman: Absolution.
Blonde, sexy and beyond desirable, Christie has the classic look of a porn star.
She has several tattoos including a pair of green eyes inside a purple cloud on her lower back; green shape surrounded by a purple border on her left shoulder blade; red heart with green script underneath on her right bikini line; multicolored heart on her left buttock.
Her navel is pierced.
Christie is taking acting lessons (with the same teacher that taught Traci Lords) to switch from pornographic to mainstream media.