147 VIDEOS (LATEST UPDATE 13/05/2019)
WEBSITE
LINKS SOCIAL NETWORK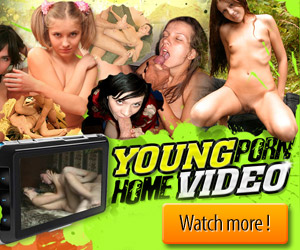 AKA
Gill Ellis-Young, Gillian Susan Young, Gillian Young
BIOGRAPHY
My Home: I now live on the outskirts of Nottingham and we also have a home on the outskirts of Palma on the beautiful island of Mallorca as well.
Occupation: I am a company director (I have several business interests with my husband) but my real passion is my my "ProDomme" private one-on-one session fun.
Hobbies: Riding, shopping, keeping fit, travel, swimming, cooking, dancing, the gym but my biggest hobby has always been spending time playing in front of camera.
Likes: Good food, Champagne, my horses, getting in as many holidays a year as possible, music and spending time with friends and of course my family.
Dislikes: Rude or pushy people and bad weather.
Height: 5ft 11in (in spike heels). Bra Size: 34 "G". Panty Size: 10 (or small). Waist: 24. Hips: 34. Hair: Blonde highlights. Eyes: Blue.
Dress Size: I am very difficult to buy dresses for though as I am a UK dress size "10" from the hips down but a UK dress size "12+" across my bust.
Shoe Size: UK 5. Jeans Size: UK 8. Favourite Place To Buy Shoes: Jimmy Choo and Christian Louboutin.
Favourite Nylons: I only ever wear "genuine" fully fashioned nylons. Nylons Colour: Barely Black or Nude with contrast seams.
Best Pantyhose: Wolford and to shoot in Aristoc sheer-to-waist. Pantyhose Colour: Barely Black, Nude or Opaque.
Drink: G&T (sometimes), cocktails (sometimes) and the odd bottle of Peroni too (sometimes).
Do I Have a "Wish List"? No, I never accept presents of any kind at all. If I had got to this point and couldn't afford every last thing that I wanted in life then I must have been doing it wrong.